Norse Impact AB is the Nordic region's fastest growing group in the non-smoke segment. This segment consists of legal nicotine products as a replacement for the very harmful smoking tobacco. The company's ongoing operations are primarily in Norway, but also throughout the Nordic region and the United Kingdom. The company is particularly strongly positioned in the areas of snus and electronic cigarettes, including e-juice, with eleven exclusivity agreements with well-established smoke-free products. Norse Impact has twenty-five physical stores, and fifteen of its own online stores.
Our history
Elekcig.com is a Swedish-owned online store that sells high-quality e-cigarettes, e-liquids and accessories. The online store opened on August 10, 2013. For us, it is very important that our customers have easy access to support, which is why we try to be online most of the day. We are ready to answer the chat, which you will find in the bottom right corner. Shopping at Elekcig.se is a seal of quality in itself. All our staff have good knowledge of the products we sell and we treat everyone equally - whether you just want help choosing E-liquid, liquid container or want to know more about the advanced E-cigarettes.
Elekcig.com is founded by former smokers who themselves used e-cigarettes to quit. That is why we do not doubt that e-cigarettes have a positive effect on the body compared to the usual harmful cigarettes. If you are more curious about E-cigarettes, you can read more about them HERE. We at Elekcig.se constantly strive to improve our products, therefore we are always involved from the start of the production itself so we can be sure that you as customers always get the best quality. We are proud to say that our range of E-cigarettes is among the best-selling in the world. All our products are of the highest quality and are CE marked.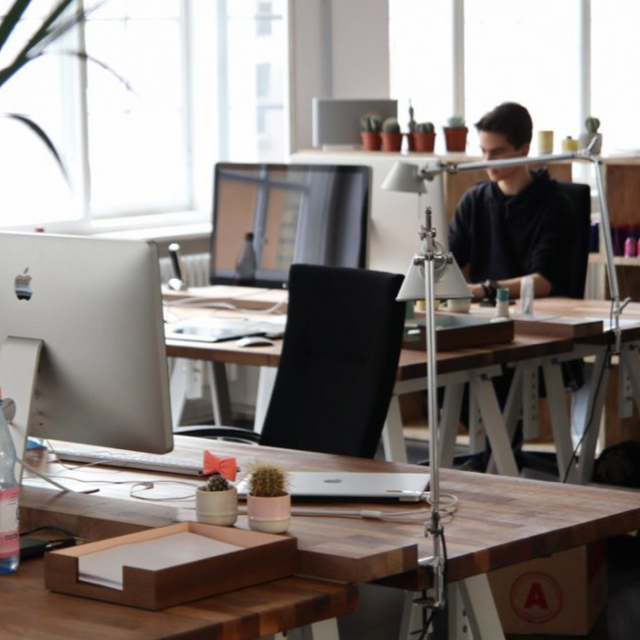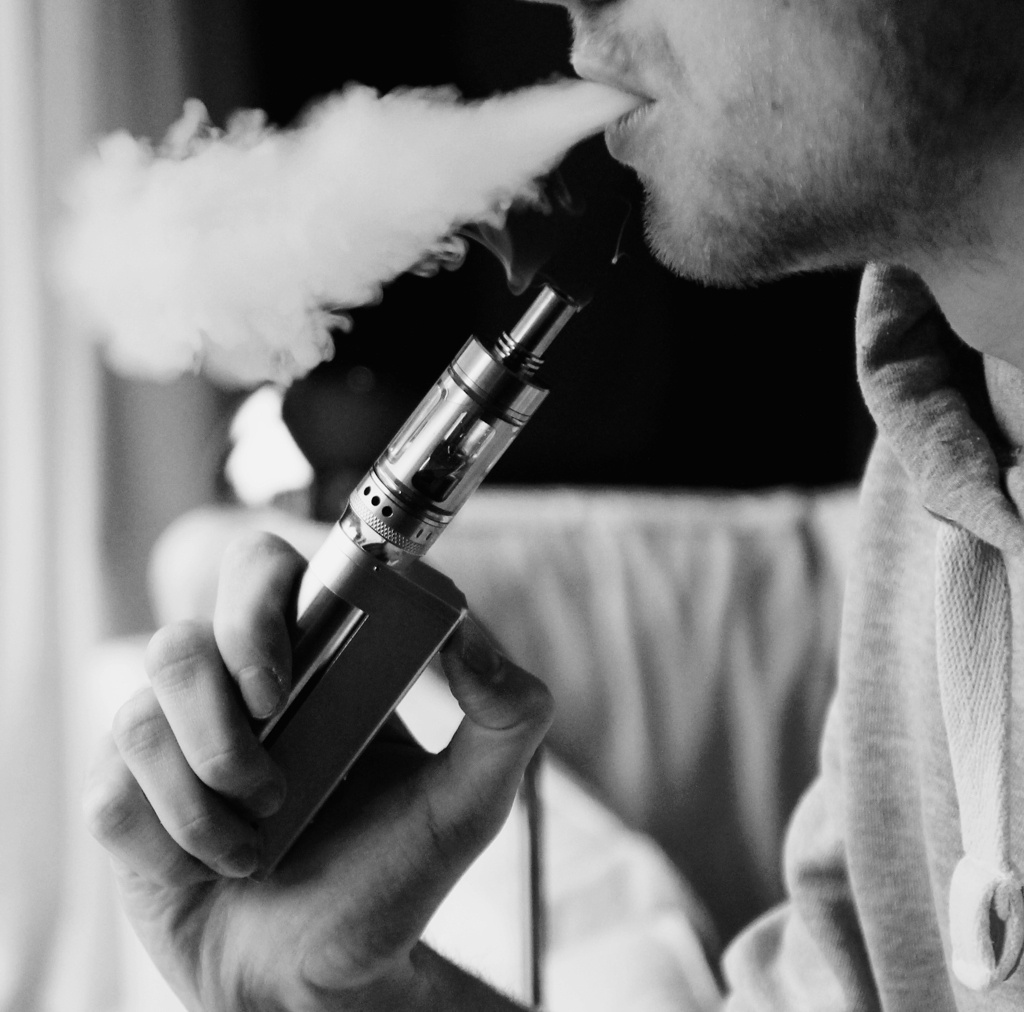 Large range of products for great customer satisfaction
We offer a variety of brands. We offer e-cigarettes from major manufacturers such as Eleaf, Kangertech, Joyetech and Innokin. We also want to offer a wide selection of E-Juice. Hangsen's affordable E-Juicer is available in over 40 different flavors. In addition, we have e-liquids from German Avoria and the American classics from HALO. In the meantime, we have also expanded our range to include the popular French delicacies from Liquideo and Xbud.
In addition to E-liquids, we also have a large assortment of Shortfills, Aromas, Bases and Nicotine Shots. At Elekcig.com you will find a superb selection of e-cigarettes and related categories. We always have a wide selection so you never have to shop at other suppliers. And if that were not enough, we also have great prices, good delivery and a fantastic overall experience. Here you can order with free delivery and if you have suggestions or questions, just contact us.
Professional customer service
At Elekcig.com, we give high priority to our customers having easy access to support. We are often online so you can contact us via the chat in the bottom right corner of the website. You can also send an email to info@elekcig.se and we will contact you as soon as possible. If your question is about a specific order, please ask for your order number. If you need help quickly or answers to your questions - contact us! Our customer service is always happy to help. We respond to your written request within 24 hours (weekdays).